Best Unlocked Smartphones Under $150
Gone are the days when you have to break the bank just to have a decent smartphone experience. Nowadays, smartphones have become cheaper and more powerful than ever. With that said, here we give you a rundown of the best budget smartphones you can buy without any contracts, for under $150. Happy shopping!
Xiaomi Redmi 2 ($110)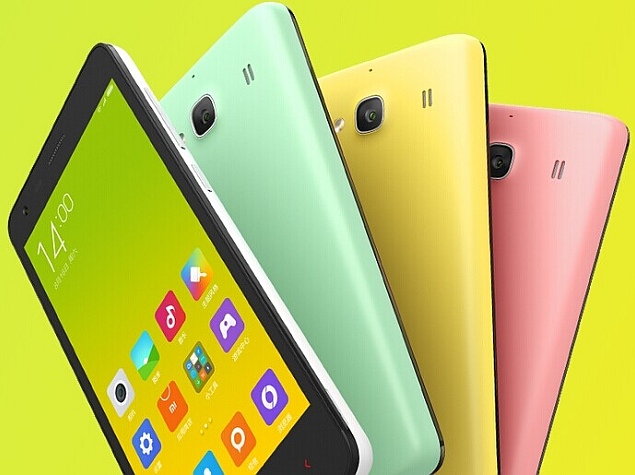 Announced early this year, the Redmi 2 is Xiaomi's sequel to its successful low-end offering. It features a 4.7" IPS display at 720×1080 resolution, a quad-core 1.2GHz Cortex A53 CPU paired with an Adreno 306 GPU, a choice between 1GB or 2GB of RAM, and 8GB or 16GB of internal memory. It runs Android 4.4 KitKat out of the box, albeit wrapped with Xiaomi's proprietary MIUI. For imaging, the Redmi 2 features an 8MP, auto-focus camera with LED flash capable of 1080p video recording, with a secondary 2MP 720p camera up front. It is powered by a 2200 mAh battery, which should be quite able to last you a full day of little to moderate usage. Being a Xiaomi smartphone user myself, I can safelly say that the Redmi 2 should be a solid budget smartphone with the user experience to back it up.
Alcatel Fire E ($111)
If you are in the market for something a little more unique compared to the usual Android smartphones out there, but still needs it cheap, the Alcatel Fire E might be the one for you. It runs Firefox OS and packs a 4.5" IPS display panel with a 540×960 resolution. It also has a 5MP camera with LED flash, ssupport for 1080p video capture and a 1.2GHz dual-core processor. It has a paltry VGA selfie camera up front, as well as 512MB of RAM and 4GB of storage. If you're okay with these tradeoffs, as well as the fact that you won't get much third party apps, this phone should be a steal.
Microsoft Lumia 535 ($119)
One of Microsoft's first offerings since buying Nokia's handset business, the Lumia 535, announced November last year, is a capable budget handset if you're into Windows phones. It has a 5" screen, with display resolution of 540×960. It is powered by a quad-core 1.2GHz Cortex A7 processor, Adreno 302 GPU, 1GB of RAM and 8GB of internal storage. It has a primary and secondary camera rated at 5MP, which shoud be good news for those selfie lovers out there. There is also a dual-SIM variant available, for those in the need for one. A 1905 mAH battery powers the Lumia 535, which should be more than ok for a day's moderate usage. Windows Phone 8.1 with Lumia Denim runs the show here, and if you don't mind the limited applications available, the platform should be plenty of fun to use. 
Motorola Moto E ($119)
The second generation Moto E, priced starting at $119, is a huge steal. It features 4G LTE, near stock Android Lollipop experience, and 8GB of internal memory with option for expansion via a microSD card slot. It also has a water resistant coating, something that is not always seen at this pricepoint. It packs a 4.5" qHD screen with a 540×960 display resolution. Under the hood it is powered by a Snapdragon 410 quad-core CPU clocked at 1.2GHz, 1GB of RAM and an Adreno 306 GPU. Its 2390 mAh should also be enough to power through a moderate usage day.
Thanks to the folks at GSMArena for inspiring this post.